Ten ways copywriters will make a difference to your website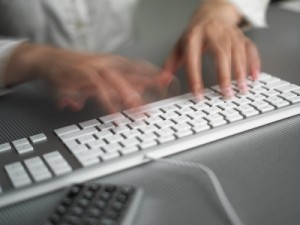 1. They will write engaging copy that turns visitors into customers.
2. They understand the difference between features and benefits.
3. They know how to optimise the text to rank on search engines.
4. They will write from the customer's point of view, speaking directly to your audience.
5. They are familiar with the techniques for writing sales pages and opt-in pages.
6. They will be able to articulate your brand image as words.
7. They are experienced in writing scannable text for on-screen reading.
8. They are skilled in writing great headlines.
9. They will craft engaging calls to action, so that visitors to your site will do what you want them to do.
10. They will write content that gets you results.
If you think you would benefit from hiring a copywriter to write your website, I'd love to hear from you.
Image courtesy of adamr / FreeDigitalPhotos.net